Choker, why is the Chinese become a dog band?
2017 sales very good choker, the female star, super model, the net star all have worn. I think it's going to be a good sell. Perhaps the highlight of the brand's necklace is the use of a variety of ornaments or gadgets appearing on the clothing bag's shoes, paired with the necklace. This can meet the shape of the hundred change and the change of wear.
The picture necklace is designed with like shoe laces, bags and bras on the design, can be easily adjustable width, fat or thin lady and girls can wear.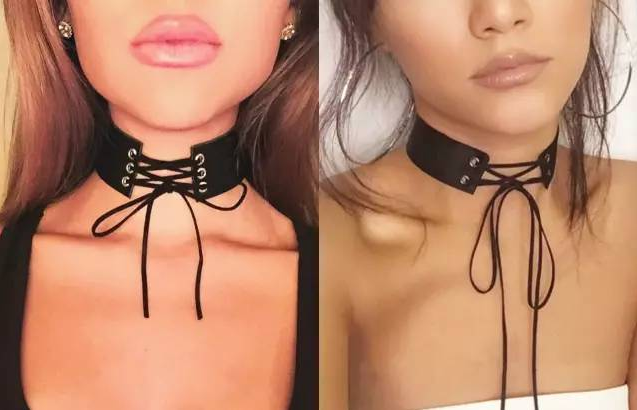 The following picture is not full of familiarity, this is look likea belt, belt buckle on it? This is look like a pu puller on the bag
Zipper
.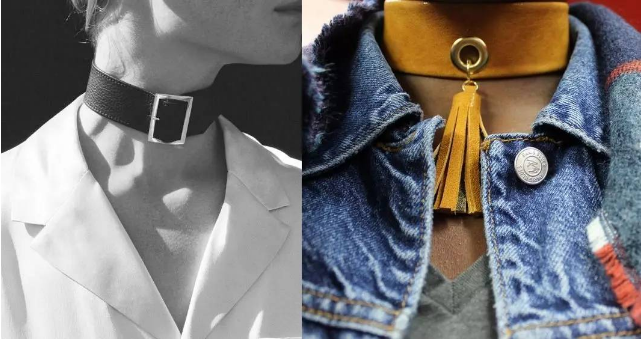 Of course, because the explosion of the appearance, wearing a lot of people, the appearance of the number of poor wear. Because generally wear choker will show two styles, cool or beautiful enough. You want to be cool, but you can't give up sweetness. So let choker instead become superfluous accessories, become redundant. Wearing a cumbersome lady, girl, the Chinese jokingly called it a dog belt. (See the choker you bring, or the dog belt.)
For summer clothes, Stomacher is one of the essential items. But most girls get a little shy from being exposed to an empty shoulder? It doesn't matter, you can take choker. This is originally stomacher pull low center of gravity, because of the existence of choker balance, but also can easily transform different styles.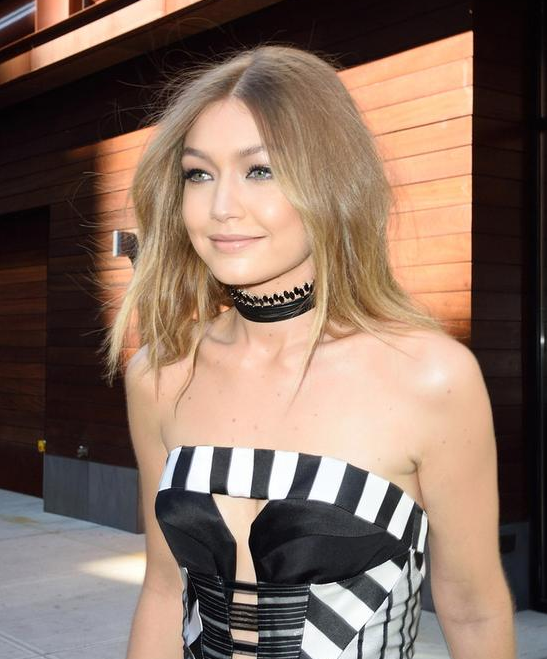 Loose linen shirts with a fine choker can make the shape of the overly comfortable and instant texture up,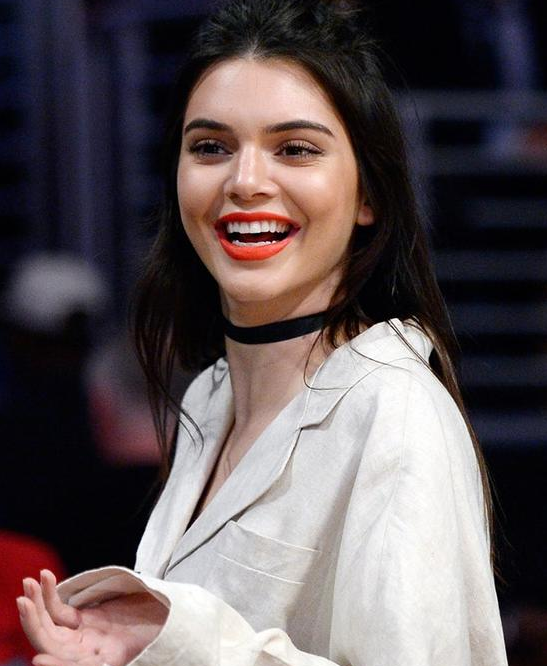 Chinese star Yang Wear to feel is not very neck is strangled, look less refreshing, cumbersome feeling is not more.