Textile is a traditional industry in China with a long history. As early as the Tang Dynasty, Chinese textiles had already crossed the vast ocean for the benefit of the world. Today, the textile industry is still a strong industry in China.
Many customer tend to custom brand name lanyards, which can represent the company`s image. The small Lanyard actually needs a lot of working procedures. The following examples are the production process of radio lanyard,toy lanyard, ID card lanyard.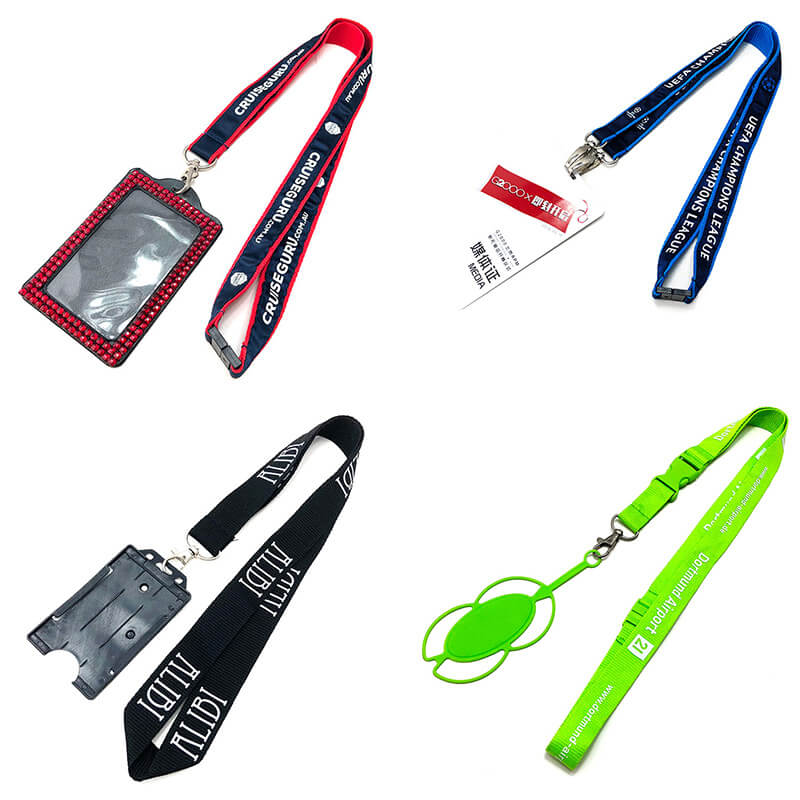 1. Ribbon: The material of brand name lanyards is nylon, pp, polyester and high elastic cotton. The general width specification is 4 mm, 5 mm, 6 mm, 7 mm, 8 mm, 10 mm, 12 mm, 16 mm, 20 mm and 25 mm.
2. Accessories: General fittings include metal buckles, certificate clips, plastic aircraft buckles, inserts, safety buckles, etc.
3. Printing: The General Exhibition lanyard will require the text and pattern to be propagated.
4. Assembly: Print first, cut according to the specified size, add string, plastic buckle, glue or pressed metal sheet, and finally pack. After inspection, a lanyard can be shipped in this way.
Below is some advantage of brand name lanyards:
High strength material: strong retractable fuselage box, metal spring, pure color line and transparent badge clip. Heavy scalable plastic ID Badge Clamp/Scalable Badge Clamp Fixed ID Badge with Heavy Rope.
Easy Access ID Card/Replacement ID Card: 60.96 cm durable rope easy to stretch and replace, no label or hook. Transparent PVC scaffolding allows easy scanning of bar codes. The plastic badge holder can accommodate multiple standard credit cards or similar heavy items, such as cruise cards, access cards, cash, keys, office ID, school ID, driver's license, business cards or items of similar size, such as cash, keys, etc.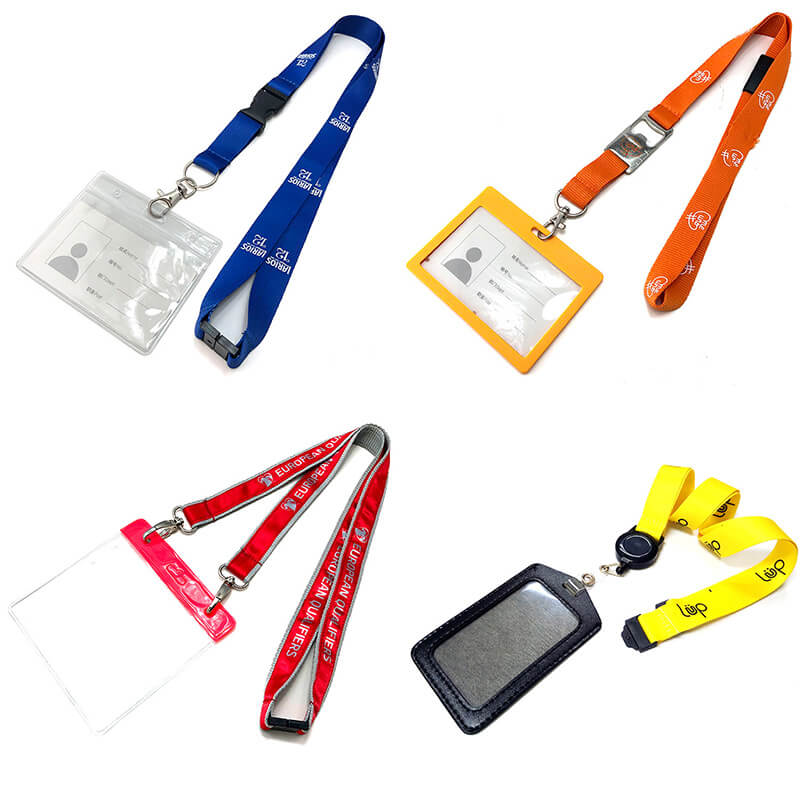 Waterproof identification tank: Made of durable thick PVC, transparent badge clamp is very durable and flexible, with larger outer edge to prevent tearing. Transparent top sealed Zipper prevents dust and helps protect employees from identifying .
Comfortable and retractable Lace - 16 mm wide 45.72 cm long ID badge hanging rope is made of flat knitted polyester, comfortable and light. This hanging rope is equipped with a 60.96 cm retractable scroll kit, allowing you to easily scan your ID card.
Padded bracket: Excellent integrated solution, can accept ID badge bracket, key bracket, name badge clip, etc.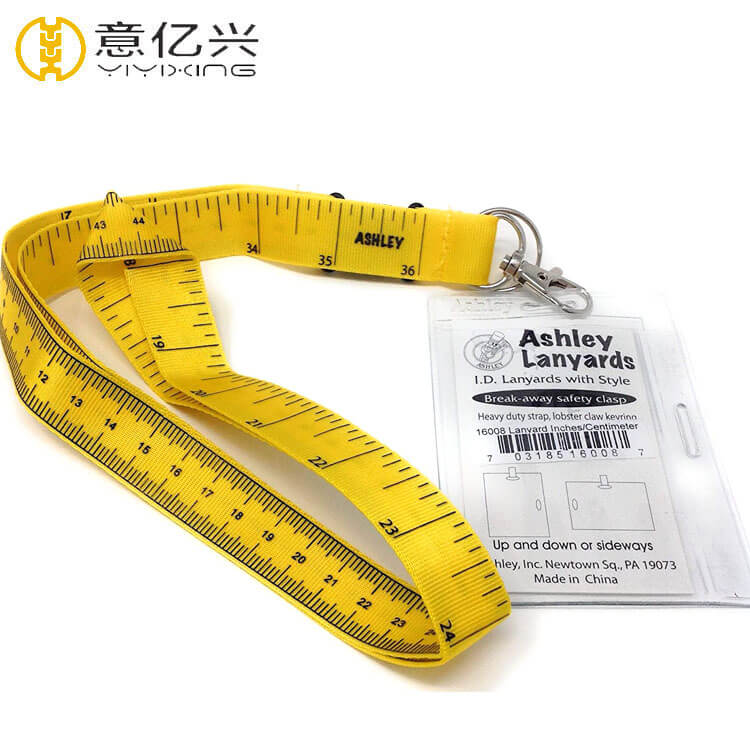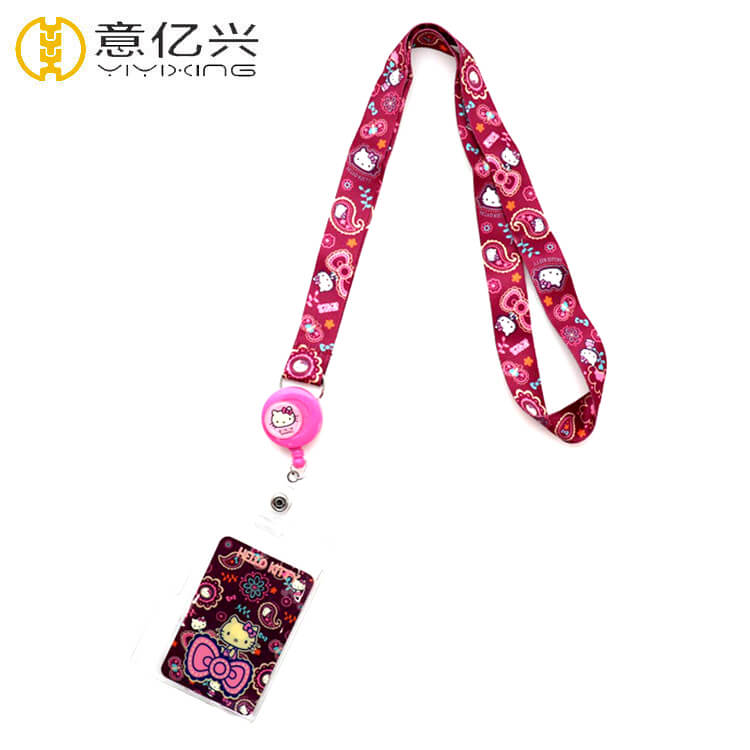 With custom silkscreen logo, a safety buckle, nylon material tape, which is wear-resistant and dirt-proof even you`re working in the high temperature workshop.