Special Zipper is our company that is committed to providing clients with greener shopping bags all over the world. W
e have accumulated
a large number of loyal clients, including chloe, Versace, Mary Kay, Disney, Avon, etc.
They encourage their clients to buy Eco-friendly special Zipper. Although common business practices dictate that more discounts be offered on larger orders, special zipper goes out of its way to ensure that organizations can benefit from their highly subsidized wholesale rates.
What's
special zipper
?
The main material of
special zipper
is nylon teeth and polyester tape.
This special zipper is perfect for bags, garment, home textile, shoes, furniture ,etc.
How useful of special zipper?
Special zipper, which have many features, such as waterproof,reflective, invisible, attractive appearance,
reusable and washable, the zipper tape and slider can be customized with your company logo and design shape. No mater what kind of zipper and slider you need, we must try our best to make it better.
The most important is that is Eco-friendly, which can make great contribution of our environment.
Cause all of our special zipper have passed SGS, TUV, BV test.
How many types of the special zipper?
1.
Reflective Zipper
2. Waterproof Zipper
3. Invisible Zipper
4.Rainbow Zipper
5.Heat tranfer logo printing zipper
6. Jacquard zipper
7. PVC Zipper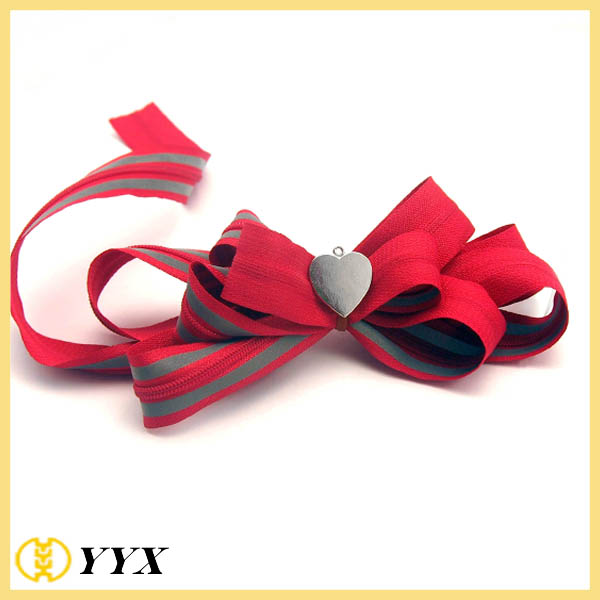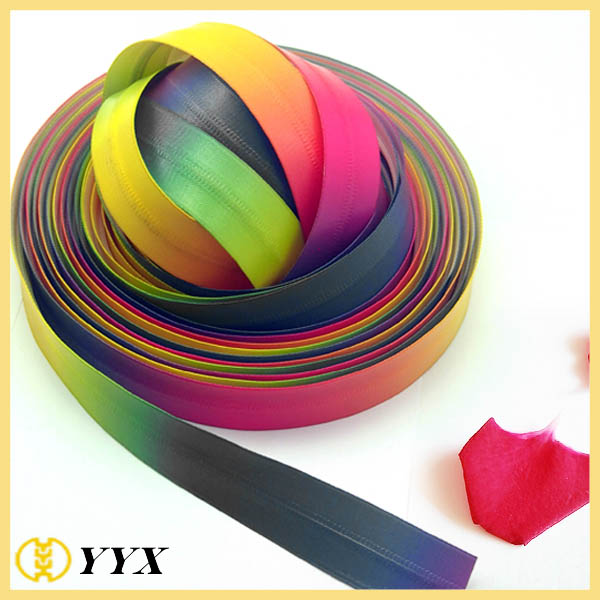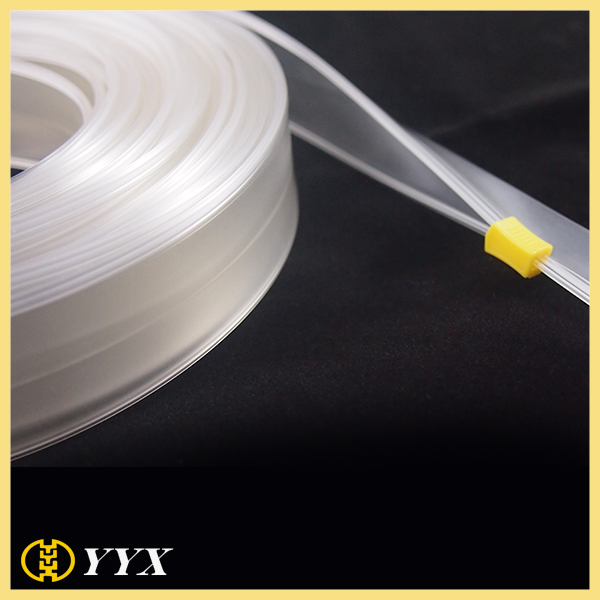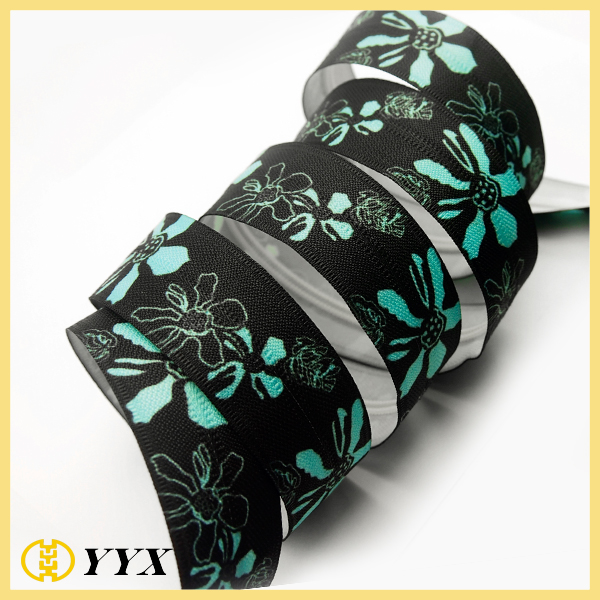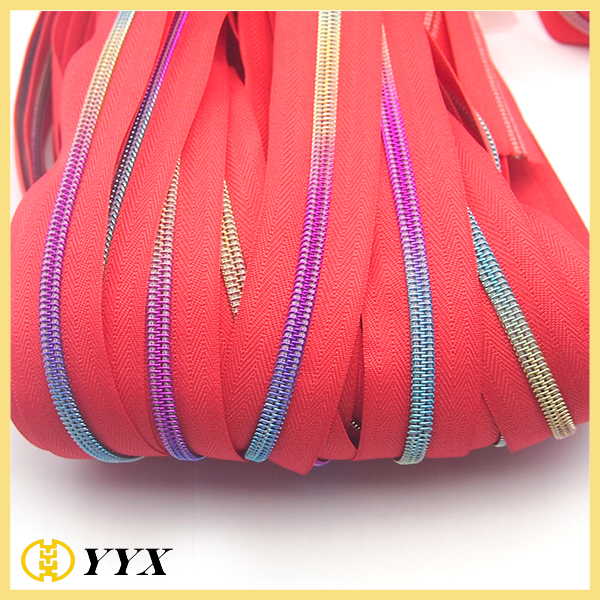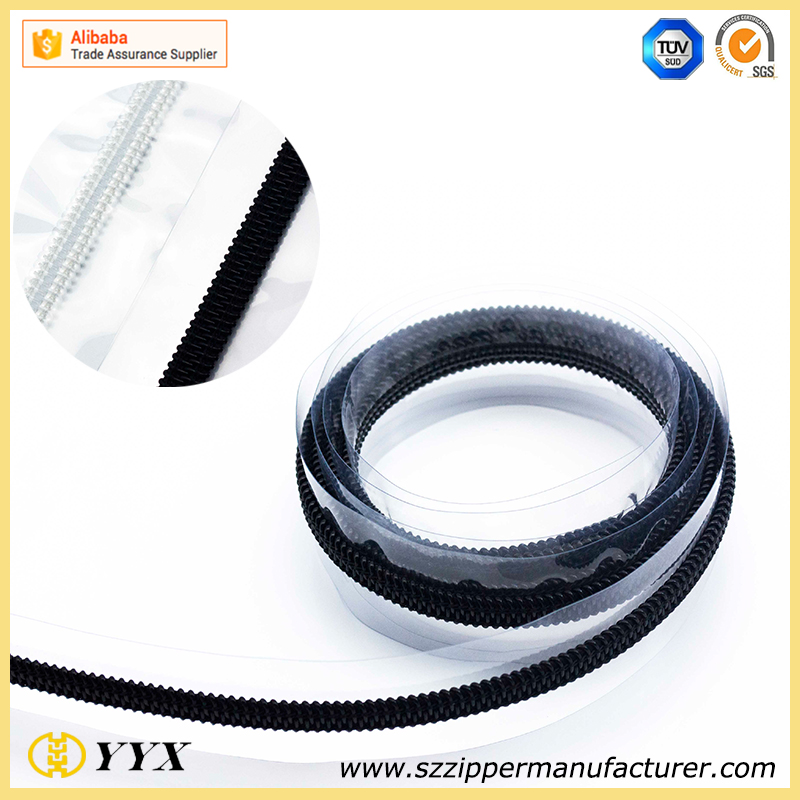 We're your reliable special zipper supplier. We could customize the zipper and slider according
to your request.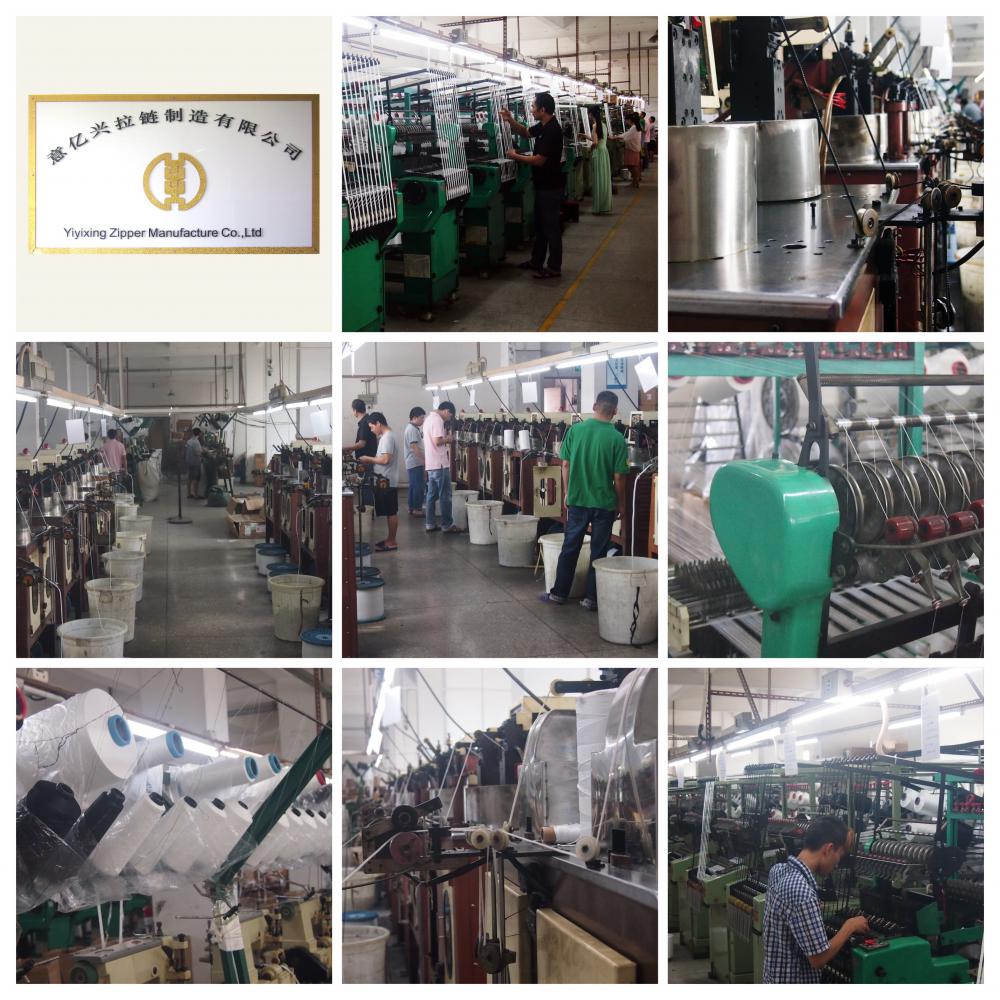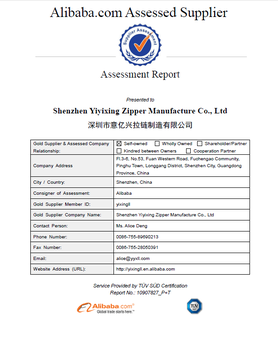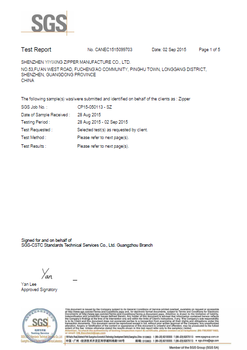 YYX Zipper, One of The Best Zipper Brands In The Eastern Hemisphere